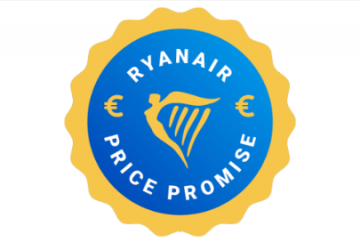 Price Promise
Find a cheaper fare and we'll refund the difference + €5 to your myRyanair account.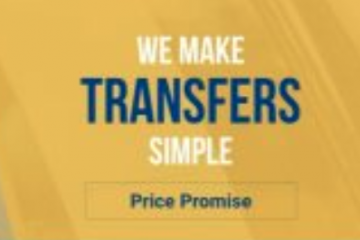 Ryanair Transfers
We're providing a wider choice of ground transport with our new partner Car Trawler.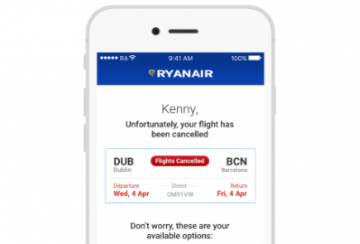 Dedicated Claims Team
Your valid EU261 claims will be processed in 10 days.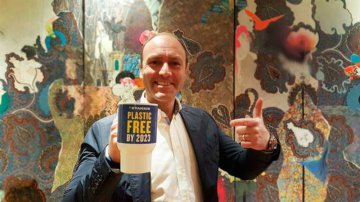 Greenest Airline
We will be plastic free in next 5 years; carbon offset scheme for customers.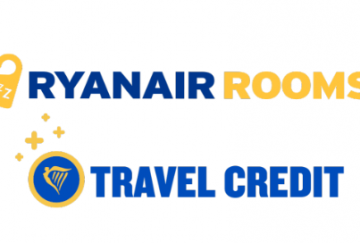 Ryanair Rooms with Travel Credit
Get money off your next Ryanair flight when you book and stay with Ryanair Rooms.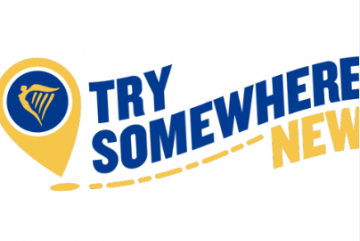 Try Somewhere New
Exclusive content on Ryanair.com; travel guides & videos in 7 languages.