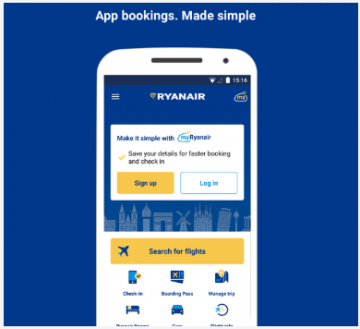 Year 3
Year 3 of AGB saw the continuation of our Always Getting Better customer charter and a host of new improvements to our services. More of our fleet now features our new interiors with new slimline seats with more leg room and new Boeing Sky Interiors.
The Ryanair App, The No. 1 downloaded Airline App, continued to improve with with functionality like upgrading to Leisure Plus and Business Plus, buying travel extras, 'One flick' payment, 'Rate My Flight' function and Auto check-in now available in-app.
We also rolled out our Schools Travel and Groups websites as well as further improvements to our gift vouchers and Destination & Travel guides.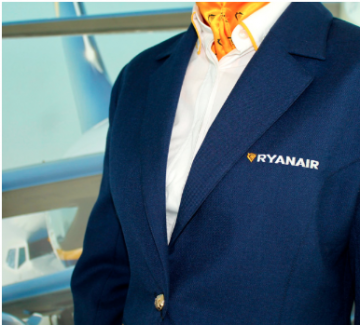 Year 2
Year 2 of AGB saw the launch of a dedicated USA Ryanair.com website, the unveiling of our new Always Getting Better customer charter and reductions to our airport and sports equipment fees, as well as the new Ryanair Car Hire service, new website, new app, new cabin interiors, new crew uniforms, and improved inflight menus.
Our brand new personalised website includes great new features such as 'hold the fare', new destination content, featuring real customer reviews, while our "My Ryanair" customer registration system allows even faster bookings and tailored offerings.
Onboard, our crew are sporting brand new uniforms and we have an improved inflight menu, with more healthy meal choices. We hope you like the look of our new interiors as we continue to take delivery of our new aircraft, which feature new slimline seats with more leg room and new Boeing Sky Interiors.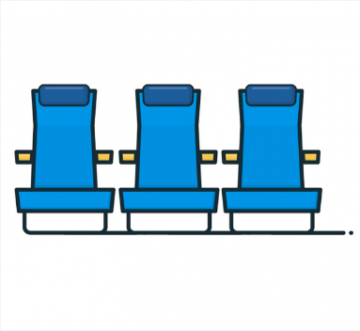 Year 1
Year 1 of our three-year AGB programme saw allocated seating, a new website and mobile app, lower bag fees, 24 hour grace periods for minor booking errors and the use of portable electronic devices at all flight stages, as well as a dedicated groups booking service and GDS partnerships, allowing even more customers to book our low fares.
We also launched our dedicated family service, Family Extra, with range of discounts on travel and baggage and an improved inflight service. Families booking with Ryanair can avail of 50% savings on childrens' seats, baggage, priority boarding and insurance, a reduced infant fee and 5kg infant bag allowance, as well as bottle warming and changing facilities on board, an allowance of two free pieces of infant equipment, and bring car seats on board when booking a seat. And what's more, families who fly twice with Family Extra can enjoy 20% off their third booking.
Some 27% of our customers are travelling on business, and our tailored Business Plus service is making business travel even simpler, with free airport check-in, fast track at selected airports, priority boarding, premium seating and flexible tickets. We are continuing to connect even more of Europe's major centres of business, with more routes, multiple daily flights and improved schedules, saving businesses time and money.