Pequeño Deseo is Spanish non-profit organisation. Its mission is to make the wishes of children with chronic illnesses or poor prognosis come true in order to support them emotionally and make their illness more bearable.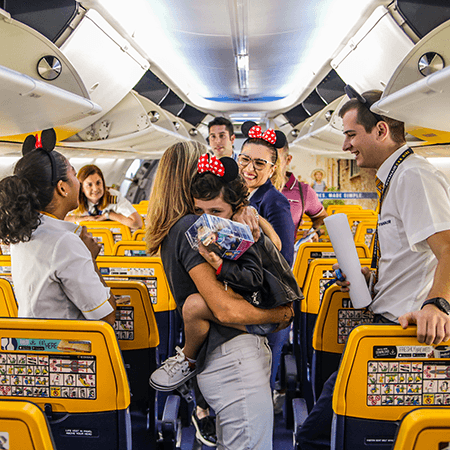 We have worked with Fundación Pequeño Deseo for more than 5 years – first as one of our scratchcard charity partners and now as our chosen European charity partner.
Through this partnership, Ryanair and its customers support key fundraising and awareness initiatives across Spain and Europe.
Ryanair is working with Pequeño Deseo as its chosen European charity partner for the third year running, having donated over €300,000 to date.