Low Emissions. Low Fares.
Operating the youngest fleet in Europe, high load factors and efficient fuel burn, has enabled us to continuously lower our CO2 emissions to become the greenest airline in Europe. We are the Number 1 for Carbon Efficiency and we will continue to lead the way. Customers can now also offset the carbon cost of their flight by making a voluntary donation to our climate charity partners at the end of the booking process. We have partnered with First Climate and Renature Monchique which carry out projects in Uganda and Portugal. Read more about each of our partners below: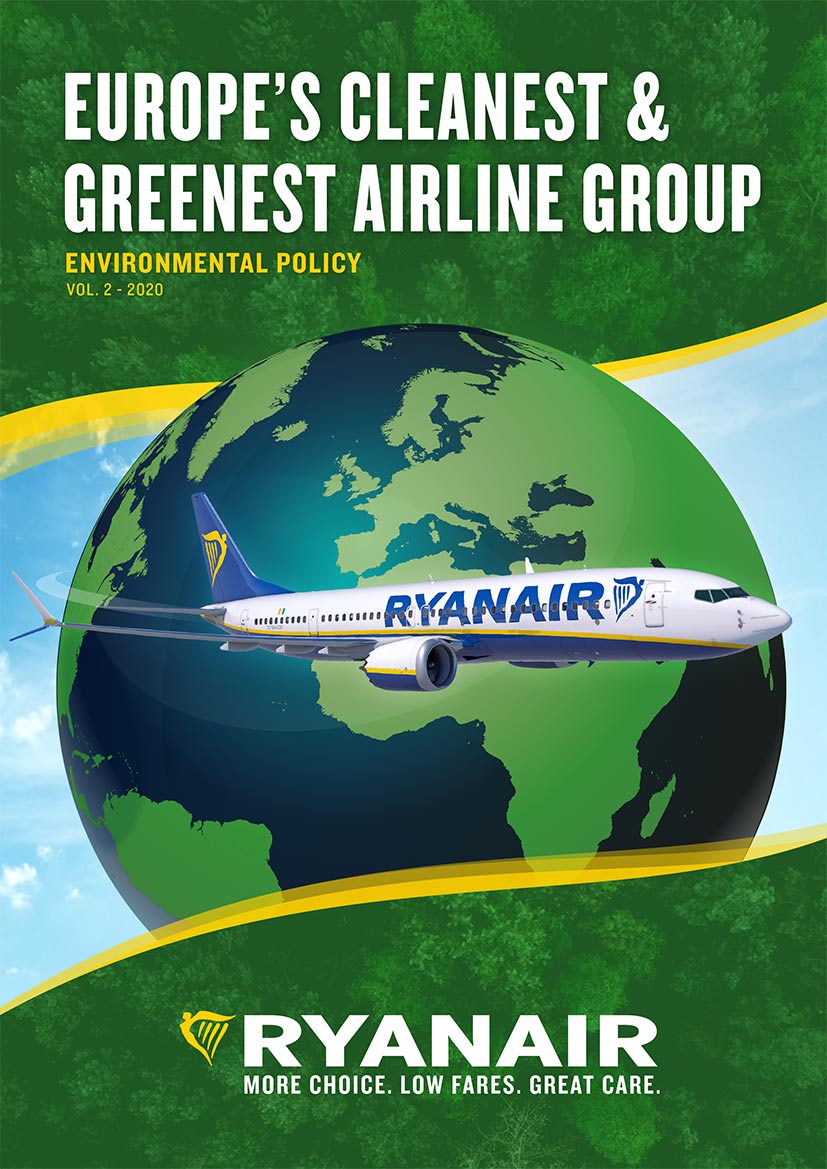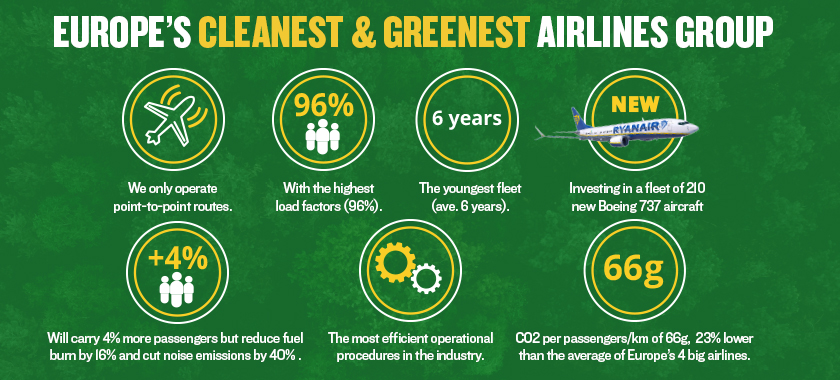 First Climate is Ryanair's partner for its voluntary carbon offset scheme. This program enables Ryanair passengers to donate to offset travel-related emissions when booking their flight with Ryanair.
The funds are used to support a project in Uganda which distributes energy efficient cookstoves to households in the Kampala region. It does so by offering technical and financial support to manufacturers and by promoting the new stove technology to raise demand and awareness in the local community.
To date, the project has enabled the commercialisation of more than 520,000 improved cookstoves. It has a major positive impact by contributing to climate change mitigation and improving the lives of local families.
Read more about First Climate here.
The partnership, launched March 2019 as part of Ryanair's Carbon Offset initiative will not only offset tonnes of carbon but will also help revitalise the ecology of the Monchique region. This project will support the restoration of important and unique forest habitats to the fire-devastated areas of Monchique in the Algarve. Read more about GEOTA here.