The Irish Society for the Prevention of Cruelty to Children (ISPCC) is Ireland's national child protection charity. Their mission is to make the protection of children everyone's priority.
The ISPCC provides a range of services directly to children and families, and advocates for change to enhance the lives of children in Ireland.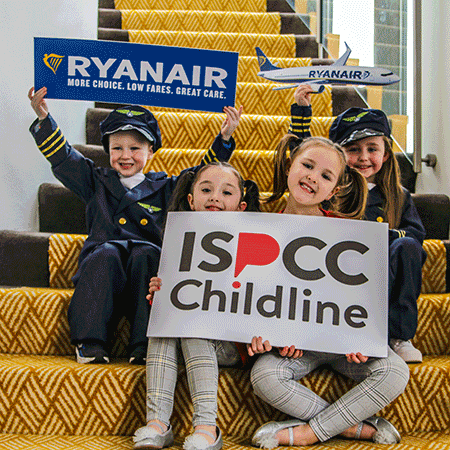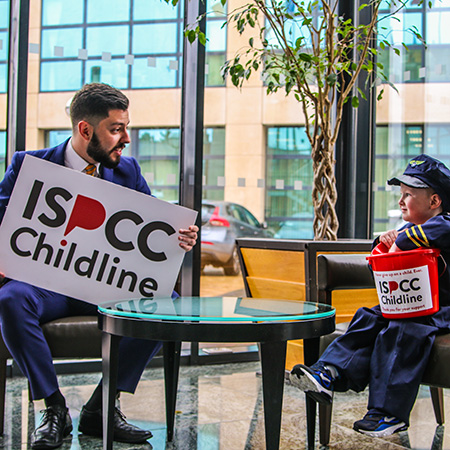 Childline is the national listening service for children and young people in Ireland, and is a confidential service run by the ISPCC, by telephone, text and online.
Childline answers over 310,000 contacts every year by phone, text and web chat. Childline is one of the ISPCC's suite of services for children and is open 365 days a year.
Volunteers come from all walks of life, and receive significant training in active listening to equip them to listen to, support and empower children.
How we support ISPCC Childline
Ryanair have worked with ISPCC Childline on numerous campaigns and competitions to help their mission of making the protection of children everyone's priority.
On top of that our goal is to raise much needed funds so that their service can operate 24/7 365 days of the year. So far, we have raised more than €400,000 for ISPCC Childline.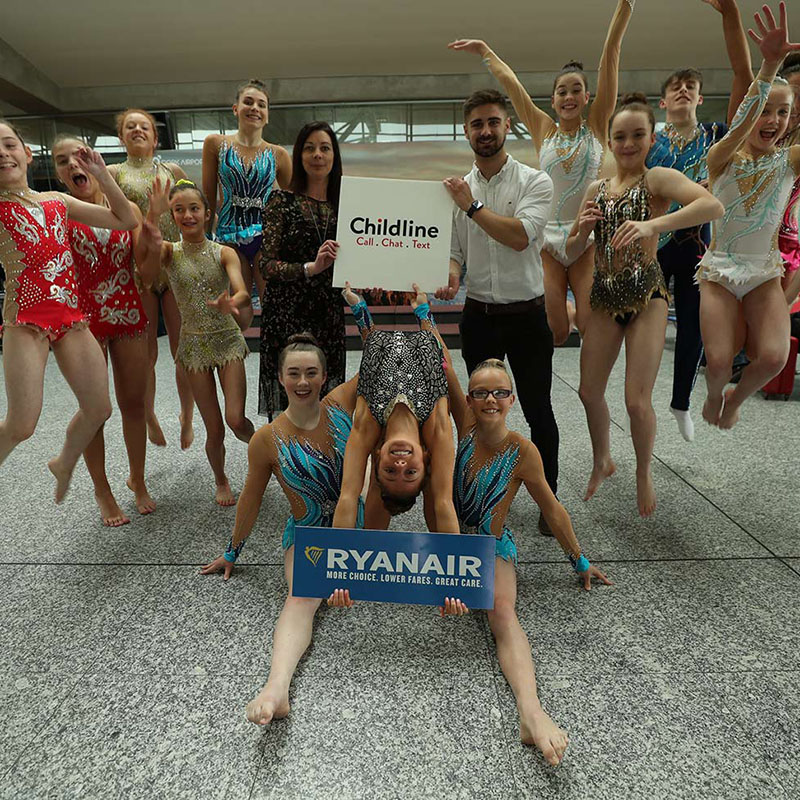 To date, our partnership with ISPCC Childline has raised more than €400,000!
"ISPCC Childline relies on corporate and public donations for over 90 per cent of its funding, to ensure the service is always there for every child and young person in Ireland. With Ryanair's support, Childline is there to support them and to give them hope.

This is the fourth year that Ryanair have chosen ISPCC Childline as their charity partner and we are hugely grateful to Ryanair's dedicated staff and customers for all of their continued support."

John Church, CEO, ISPCC