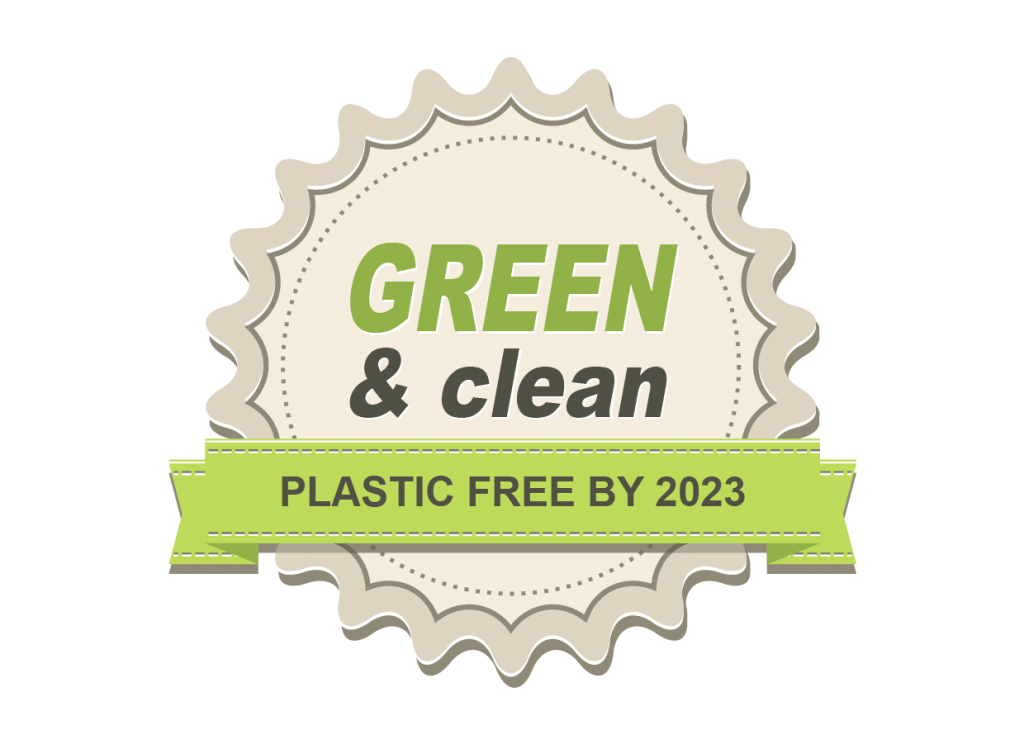 Plastic pollution can unfavourably affect lands, waterways, oceans, animals and humans; and is one of the most significant threats to the environment.
Ryanair is committed to leading the way on minimising our environmental impact, and over the next five years, Ryanair will work to eliminate all non-recyclable plastics from our operations.
We will work with our suppliers to replace our current non-recyclable plastics with environmentally friendly alternatives such a bio-degradable cups, wooden cutlery & paper packaging
We will roll out our plastics-free policy across our entire operation – ground operations, engineering, inflight, at our bases and at our Head Office.