Scratchcard Partners
What it is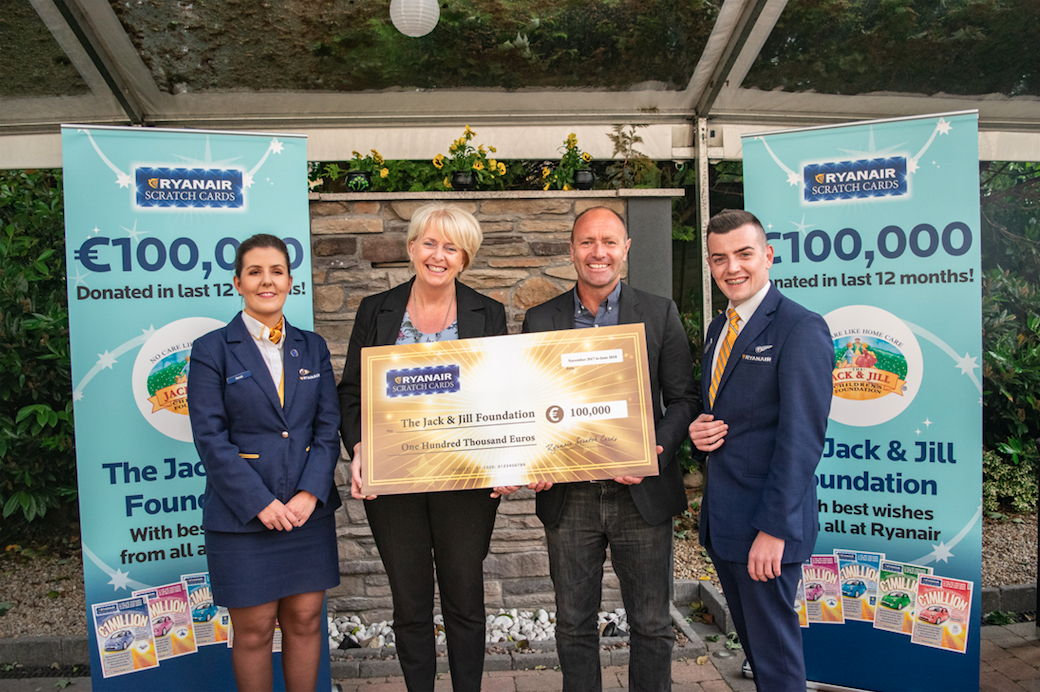 Over the last 5 years our Scratchcards sales have generated over €2 million, which has been donated to charities across Europe covering a wide range of hospitals, schools and child welfare fund raisings.
Ryanair's scratchcards offer prizes of cash, luxury cars and the chance to scoop a cool €1 million – all for a stake of just €2, with ongoing donations made to 7 charities across Europe and the UK.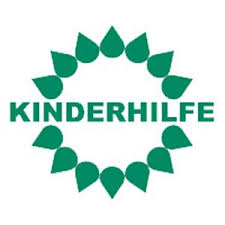 Kinderhilfe, Germany
Based in Berlin, this charity was formed in 1983 and provides advice and care for parents and siblings of children suffering from cancer and other serious illnesses and provides support – including financial aid – in emergencies. The charity also promotes the research in the areas of tumour diseases and leukaemia.
The Jack & Jill Foundation, Ireland
The Jack & Jill Children's Foundation provides direct funding, to families of children up to the age of five who suffer severe intellectual and physical developmental delay, enabling them to purchase home respite care. They also provide end of life care to all children up to the age of five
Naomi House & Jacksplace, UK
Naomi House & Jacksplace hospices provide expert hospice care to life-limited and life-threatened children, young people and their extended families. The nursing care, play and family support teams offer the crucial emotional, spirtual and developmental aspects of care that families require

Fundação do Gil, Portugal
Covering Porto and Lisbon, this charity looks after children from birth to 12 years old who are at risk and in need of support until their health is re-established or their basic social conditions are fully guaranteed.
Meyer Hospital, Italy
Every day at the Meyer Children's Hospital 121 children arrive in the Emergency Room, 388 children are visited in the clinic, and 8 are hospitalised urgently. The Meyer Children's Hospital Foundation supports important projects like clinical development, research innovation, family and children welcoming.
Refúgio Aboim Ascensão
A private internationally recognized non-profit Charity organization that works to better the lives of abused, abandoned and neglected children under the age of 6. They plan education and engaging activities to help the children's cognitive and emotional development.


Make-A-Wish Belgium
Make-A-Wish believes in the healing power of wishes. Make-A-Wish Belgium has already carried out more than 2,600 wishes since 1990, fulfilling the wishes of children who are fighting life-threatening illnesses.