Customer Satisfaction – April 2022
We recorded a solid 85% CSAT score in April, which includes a significant ramp up in activity for the summer season and Easter. Italian ATC strikes and longer than normal airport security queues (primarily UK & Ireland – due to a temporary shortage of airport staff) inconvenienced some customers, lowering their overall satisfaction in the month. Crew friendliness received a very strong 95% satisfaction rating.
---
CSAT Score
Here are our monthly CSAT scores. We know our customers love low fares, on-time flights, and reliability — all key to keeping our guests very happy.
| | CSAT |
| --- | --- |
| April 2022 | 85% |
| March 2022 | 91% |
| February 2022 | 90% |
| January 2022 | 91% |
| December 2021 | 89% |
| November 2021 | 89% |
| October 2021 | 90% |
| September 2021 | 90% |
| August 2021 | 87% |
| July 2021 | 90% |
| June 2021 | 87% |
| May 2021 | 89% |
| April 2021 | 88% |
Don't take our word for it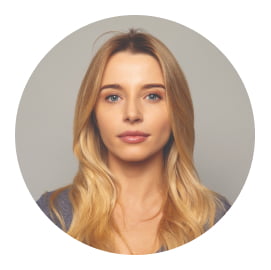 Barbara
"@Ryanair thanks to the brilliant crew on the Manchester/Valencia flight 29th September. So efficient. Great service."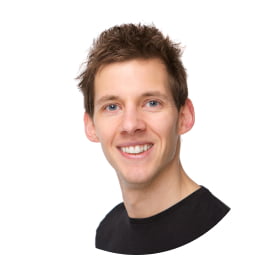 Jose
"Good app, easy to use, all info required is easily accessible. I like it, well done."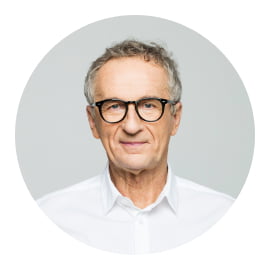 Serge
"Best fares to travel in Europe, without a doubt. Best Irish contribution to aviation."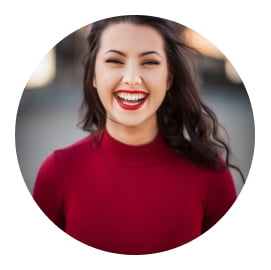 Nikolett
"I like the app. It makes buying tickets easy, find flights quick and gives me notifications so I don't forget to check in."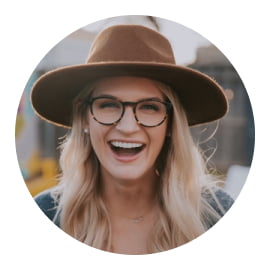 Mary
"Ryanair are very reliable and their fares are reasonable. Thank you"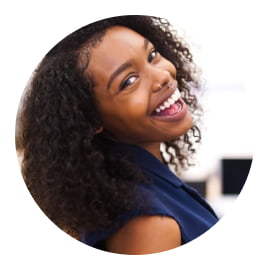 Avelina
"Flying with Ryanair for 5 years. Very happy with the airline."