Decarbonising our Operations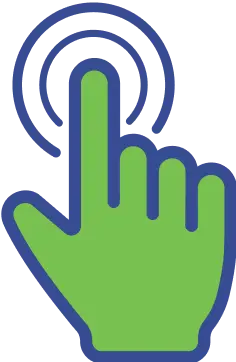 New and Dynamic Flight Planning System
---
Up-to-date data-driven flight plans, which allow for more accurate fuel planning.
Environmental Management System
---
Ryanair uses ETS Aero to monitor, report and verify its greenhouse gas emissions. This guarantees compliance to all national and international emission regulations including EU ETS, ICAO's CORSIA and all UN State Domestic Schemes. This system is accredited to ISO 14065 and ISO 14064 standards.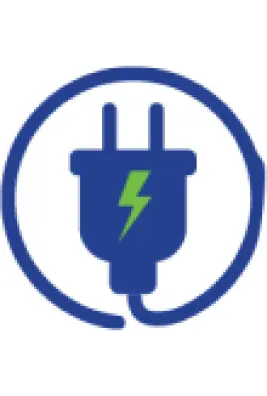 Ground Power Unit Policy
---
Save up to 9kg of fuel per flight or 25,000 tonnes p.a. at start up and shut down.
Ground Handling
---
The electrification of ground handling is underway. With our handling partner Azul, we have introduced electric turnarounds in a number of our locations including all airports in Spain. With our partners in Menzies Aviation we have also introduced electric turnarounds in Amsterdam Schipol, Gothenburg Landvetter and Oslo Airport.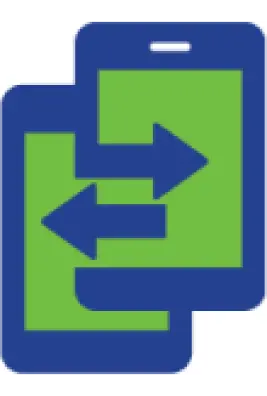 Electronic Flight Bags
---
Cut 15kg of paper manuals per cockpit, per flight, resulting in fuel-burn savings of approx. 600 tonnes p.a.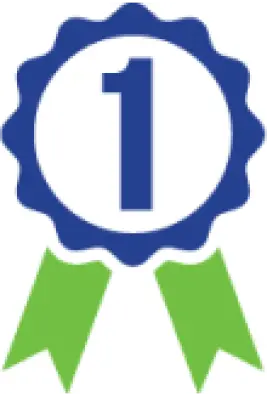 Continuous Descent Operations
---
Remain at higher altitude for longer and use less fuel, saving approx. 80,000 tonnes p.a.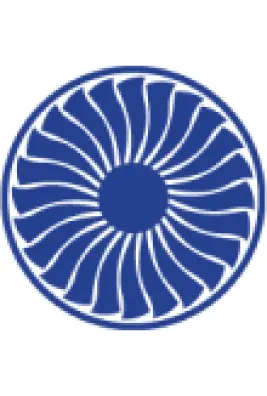 Single-engine Taxi Policy
---
Operate between the runway and terminal, saving approx. 68,000 tonnes of fuel.
Noise
---
Ryanair aircraft comply with ICAO 10-decible criterion. The introduction of the Boeing 737-8200's will maintain this high standard with operational noise emissions reductions by up to 40% compared to the Boeing 737-800NG.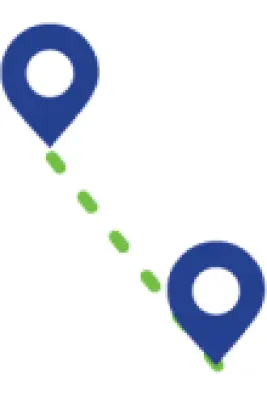 Point-to-point Flying
---
Avoids unnecessary stopovers and fuel burn.