Decarbonising our Operations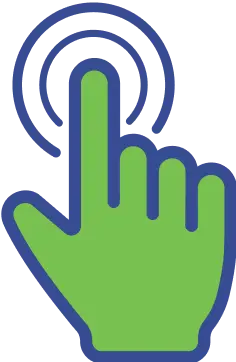 New and Dynamic Flight Planning System
---
Up-to-date data-driven flight plans, which allow for more accurate fuel planning.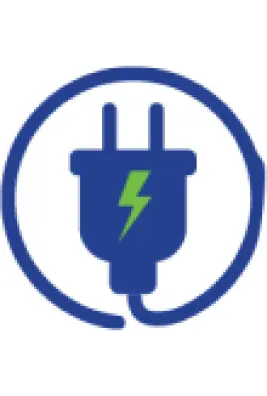 Ground Power Unit Policy
---
Save up to 9kg of fuel per flight or 25,000 tonnes p.a. at start up and shut down.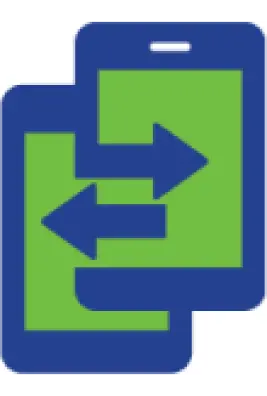 Electronic Flight Bags
---
Cut 15kg of paper manuals per cockpit, per flight, resulting in fuel-burn savings of approx. 600 tonnes p.a.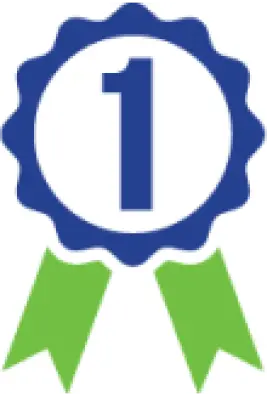 Continuous Descent Operations
---
Remain at higher altitude for longer and use less fuel, saving approx. 80,000 tonnes p.a.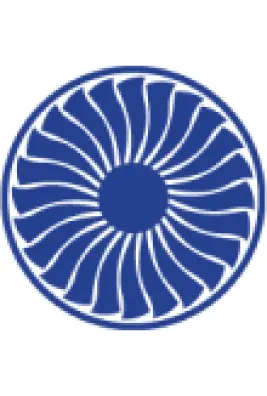 Single-engine Taxi Policy
---
Operate between the runway and terminal, saving approx. 68,000 tonnes of fuel.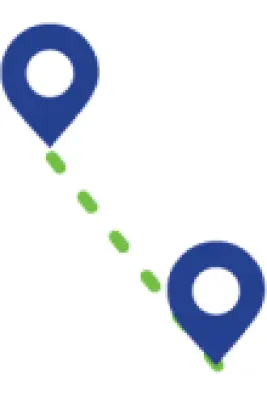 Point-to-point Flying
---
Avoids unnecessary stopovers and fuel burn.