Our Pathway to Net Zero
32%
of carbon emission reduction targets to come from technological and operational improvements.
34%
of carbon emission reduction targets delivered with increased use of SAF.
10%
reduction in emissions with the introduction of the Single European Sky initiative.
24%
of emission reduction target to occur with offsetting and other economic measures.
Our Climate Goals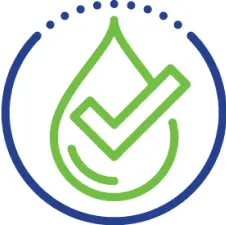 Efficiency
Highest standards of fuel efficiency (Ryanair's SOPs)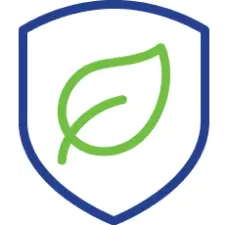 Fuel
Work with suppliers to increase sustainable aviation fuel (SAF) with industry-leading SAF goals >10% by 2030.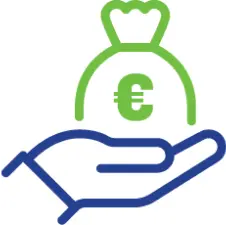 Technology
Invest in innovative aviation technology.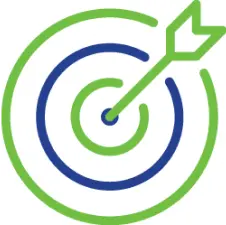 Regulation
Work with policy makers to develop smarter regulation to support ambitious climate targets.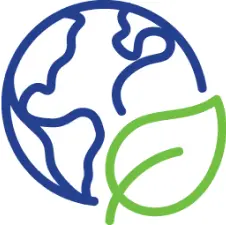 Reduction
Prioritize carbon reduction over carbon offsetting.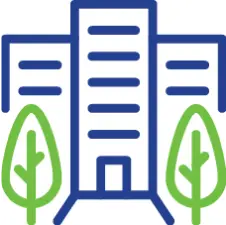 Insights
Work with industry to share insights that help achieve ambitious climate goals.