Customer Satisfaction – July 2022
July CSAT scores jumped 2pts to 81% as Ryanair had its busiest month ever with 92,300 flights and 16.8m guests. Shorter airport security wait times and fewer ATC delays improved our punctuality, driving higher customer satisfaction. Inflight experience and crew friendliness scored highly as millions of guests headed off on their summer break with Ryanair.
---
CSAT Score
Here are our monthly CSAT scores. We know our customers love low fares, on-time flights, and reliability — all key to keeping our guests very happy.
| | CSAT |
| --- | --- |
| July 2022 | 81% |
| June 2022 | 79% |
| May 2022 | 86% |
| April 2022 | 85% |
| March 2022 | 91% |
| February 2022 | 90% |
| January 2022 | 91% |
| December 2021 | 89% |
| November 2021 | 89% |
| October 2021 | 90% |
| September 2021 | 90% |
| August 2021 | 87% |
| July 2021 | 90% |
| June 2021 | 87% |
| May 2021 | 89% |
| April 2021 | 88% |
Don't take our word for it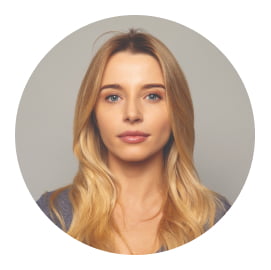 Barbara
"@Ryanair thanks to the brilliant crew on the Manchester/Valencia flight 29th September. So efficient. Great service."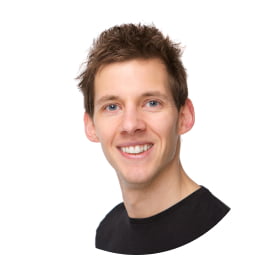 Jose
"Good app, easy to use, all info required is easily accessible. I like it, well done."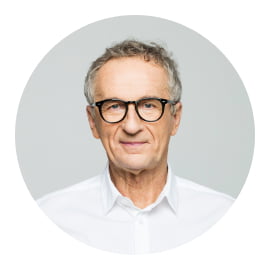 Serge
"Best fares to travel in Europe, without a doubt. Best Irish contribution to aviation."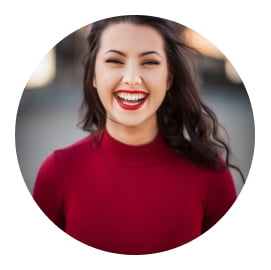 Nikolett
"I like the app. It makes buying tickets easy, find flights quick and gives me notifications so I don't forget to check in."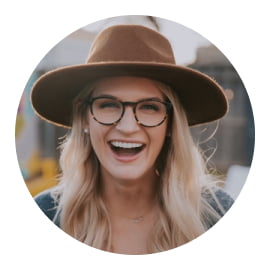 Mary
"Ryanair are very reliable and their fares are reasonable. Thank you"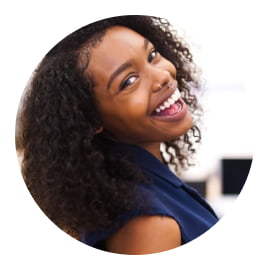 Avelina
"Flying with Ryanair for 5 years. Very happy with the airline."