Cyber Security
Cyber Control
Our Chief Technology Officer (CTO) reports our cyber security strategy to the Board on an annual basis. The strategy is also reviewed quarterly by the Board and monthly by our Technology Leadership team. To ensure robust controls are in place, we receive audits by independent third parties to ensure that the National Institute of Standards and Technology (NIST) Framework is being complied with. Additionally, Ryanair conducts annual Third Party security audits to assess its system software, system configuration and information handling practices. In addition, all employees are required to do annual cyber security training.
Security and Resilience
Ryanair's dedicated Information Security team proactively monitor threats and respond to incidents. The team conduct regular penetration testing on key systems and networks to ensure data control and protection is in place.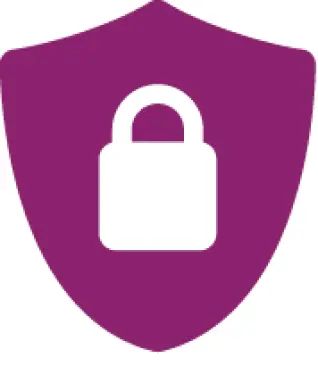 Regular penetration testing
---
on key systems and network