Well… someone has to do it!
Meet the team that makes the BIG calls!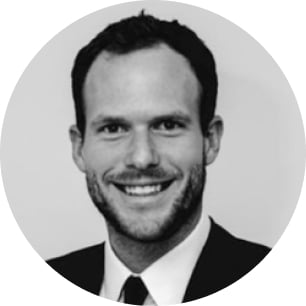 Andreas Gruber
Laudamotion CEO
Not to be confused with the Austrian screenwriter and director, this Andreas was appointed in 2018 and takes care of our business at Laudamotion.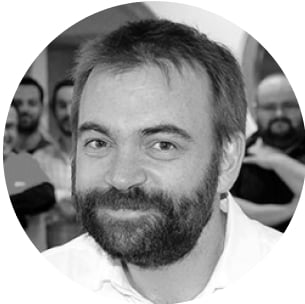 John Hurley
CTO
John was appointed in 2014. When he's not cheering for Liverpool FC, he leads our Labs team of software developers — so, you could say he's the Sheldon Cooper of our entire Group.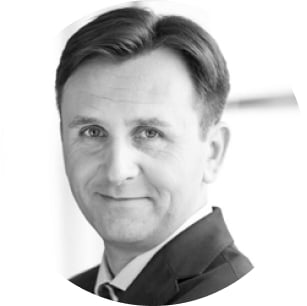 Michal Kaczmarzyk
Buzz CEO
Michal joined Buzz in 2017 and is second only to Mehran Nasseri for dwelling in airports — just look at his professional experience.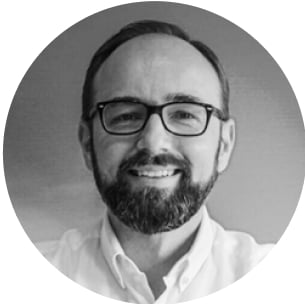 Juliusz Komorek
Group Chief Legal Officer
Who you gonna call? Juliusz! — to get you out of trouble that is. Our legal laureate dispenses considered legal advice (as he lightly clears his throat) in the manner of a chess grandmaster.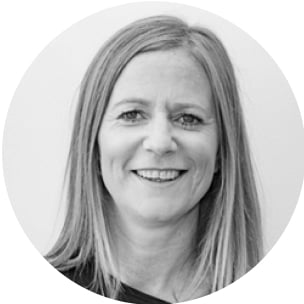 Tracey McCann
Ryanair CFO
From cutting hair to cutting costs! Tracey joined Ryanair in 1991, leaving behind her career as a trainee hairdresser to instead qualify as an accountant and manage all our money!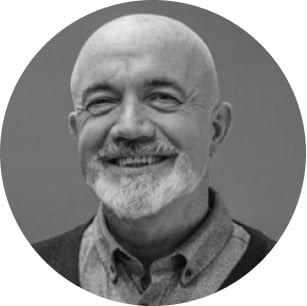 David O'Brien
Malta Air & Lauda Europe CEO
When he's not practicing his wheelies this former military man is running the show at Malta Air having previously served as Ryanair's CCO since January 2014.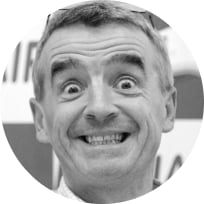 Mick O'Leary
Group CEO
Group CEO since 1827. Known for his poor dress sense and regularly jumping the canteen queue. Loves pedigree Irish beef and is never late for work thanks to Dublin's most efficient bus lanes.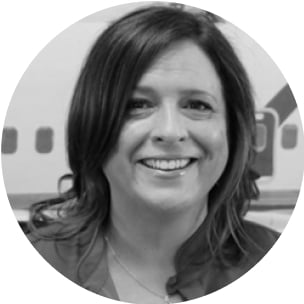 Carol Sharkey
Chief Risk Officer
Music cue: Jaws soundtrack Carol is responsible for maintaining our industry-leading safety record and is the reason we all get to sit back, relax and enjoy the flight!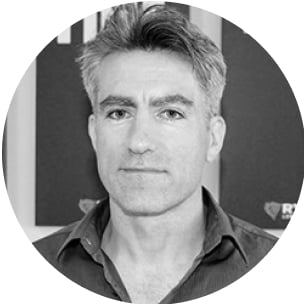 Neil Sorahan
Group CFO
'The name's Bond… 7-year bond.' Neil is the black belt of finance, chopping budgets, kicking down costs and making sure the Group continues to grow and bring in the dough.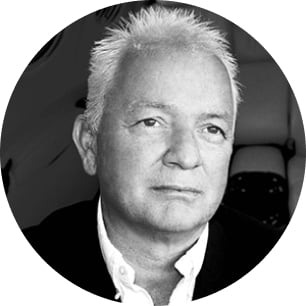 Eddie Wilson
Ryanair CEO
Eddie has made a huge contribution to Ryanair's growth without ever losing his South Dublin accent, boyish charm or North Dublin address.