Sustainability
Making the difference
Here's how we deliver our environmental sustainability strategy and support the Paris Agreement, the UN Sustainable Development Goals and the aviation industry's Destination 2050.
Latest Updates
Ryanair today (7 Dec) condemned the EU Commission's failure to support the vote of the European Parliament to extend ETS (enviro taxes) onto long haul flights which account for over 54% of EU aviation emissions but deliver just 6% of EU passengers. As a result of this indefensible exemption for the richest passengers flying to/from the EU, it is Europe's short haul passengers who will continue to pay an unfair burden of 100% ETS, while… read more RYANAIR CALLS ON THE EU COMMISSION TO STOP EXEMPTING THE EU'S MOST POLLUTING FLIGHTS
Ryanair, Europe's largest airline and global energy group, Shell, today (Thurs 1 Dec.) signed a Memo of Understanding (MOU) to advance the… read more

Ryanair, Europe's largest airline, has partnered with Citi to become the first European airline to deposit funds in its new Sustainable Deposit… read more

Ryanair, Europe's largest airline, and OMV, the international integrated oil, gas and chemicals company headquartered in Vienna, have today (14th Sept) signed… read more
We align to the 17 UN Sustainable Development Goals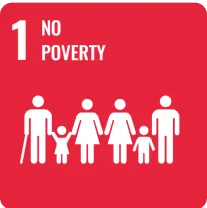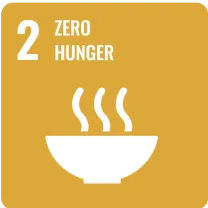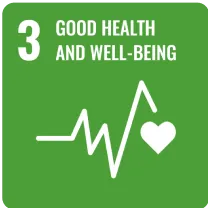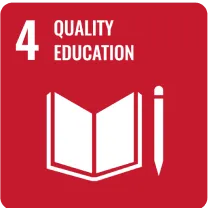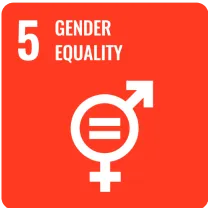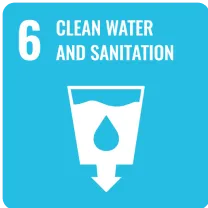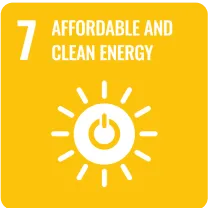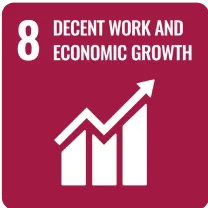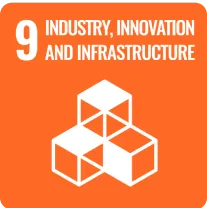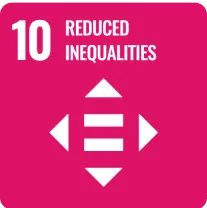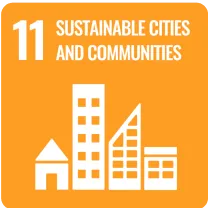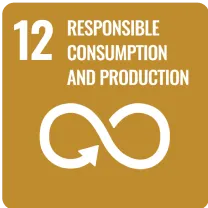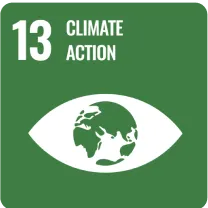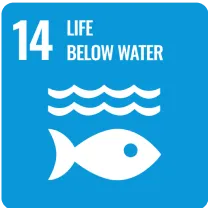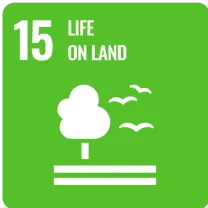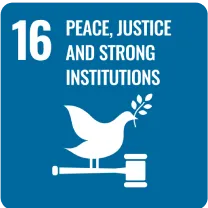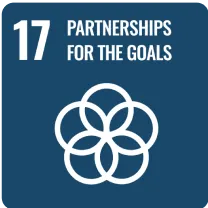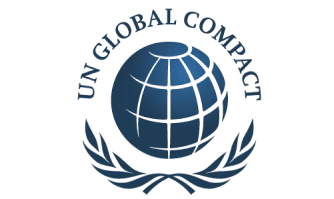 Sustainability Report FY22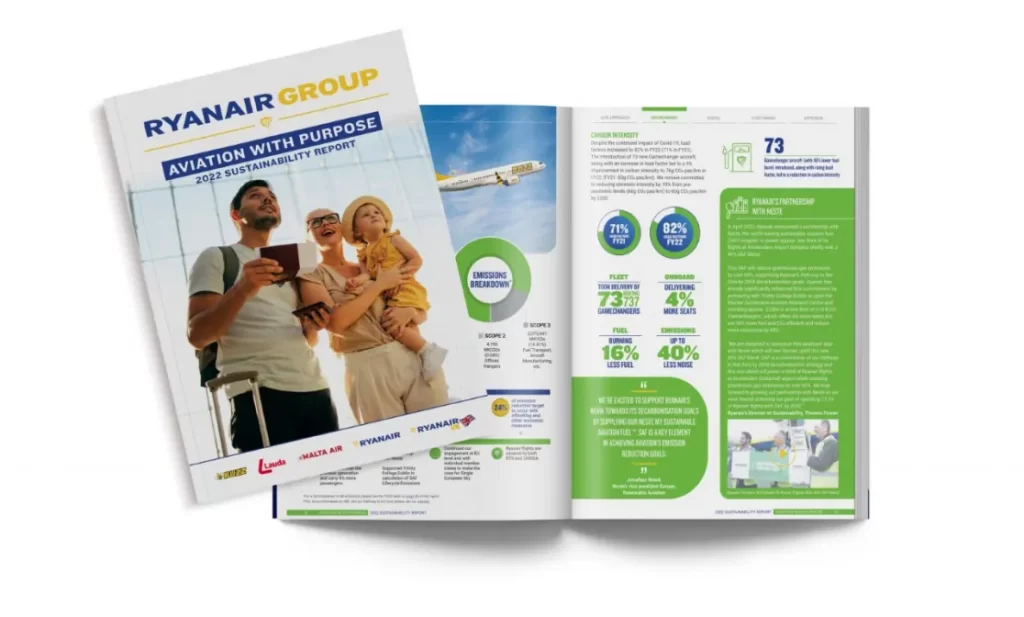 Aviation With Purpose
Within our Sustainability Report 2022, learn more about the ambitious goals we've set to reach net-zero carbon emissions by 2050. We want to remain the cleanest and greenest airline in Europe, continue to build on our progress, and be the No.1 leader in aviation sustainability.
Previous reports
Sustainability Report FY21