Sustainability
Making the difference
Here's how we deliver our environmental sustainability strategy and support the Paris Agreement, the UN Sustainable Development Goals and the aviation industry's Destination 2050.
Latest Updates
Ryanair, Europe's largest airline, has partnered with Citi to become the first European airline to deposit funds in its new Sustainable Deposit Solution, which launched earlier this year. This will enable Ryanair to invest excess cash to support different sustainable financing projects across Citi's portfolio, such as renewable energy, water conservation, healthcare and education in emerging markets. The initiative supports Ryanair's sustainability agenda. Funds invested are allocated to finance or refinance assets in a portfolio… read more Ryanair Becomes First Airline In Europe To Sign Up To Citi's New Sustainable Deposit Solution
Ryanair, Europe's largest airline, and OMV, the international integrated oil, gas and chemicals company headquartered in Vienna, have today (14th Sept) signed… read more

Ryanair today (20 Apr) announced a partnership with Neste, the world leading sustainable aviation fuel (SAF) supplier, to power approx. a third… read more

Ryanair, Europe's No.1 airline, has today (08 Dec) announced that it has been awarded a 'B' rating on climate protection from the… read more
We align to the 17 UN Sustainable Development Goals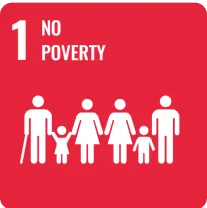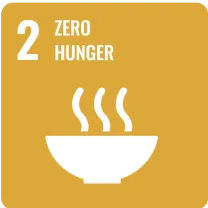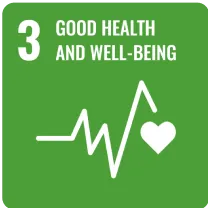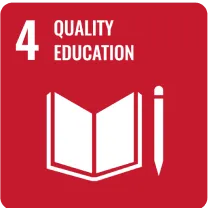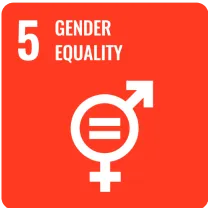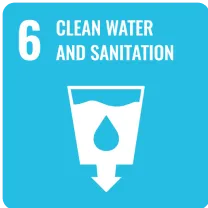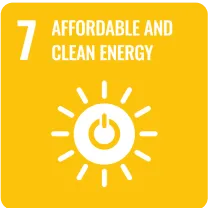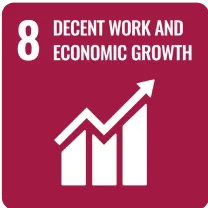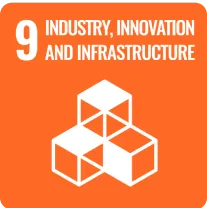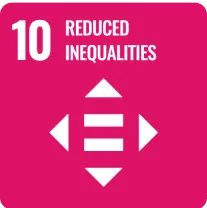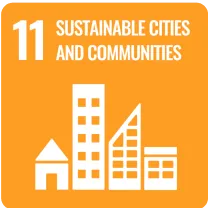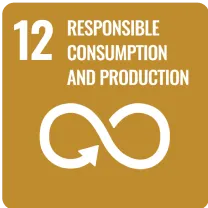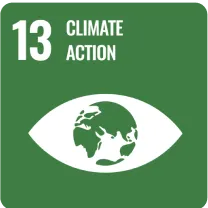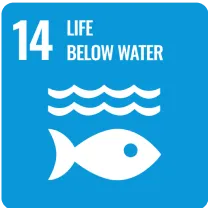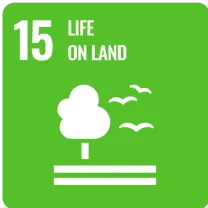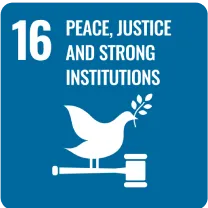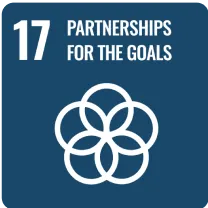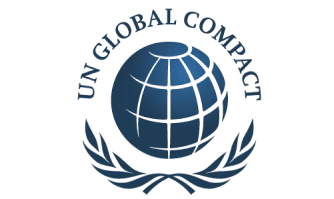 Sustainability Report FY22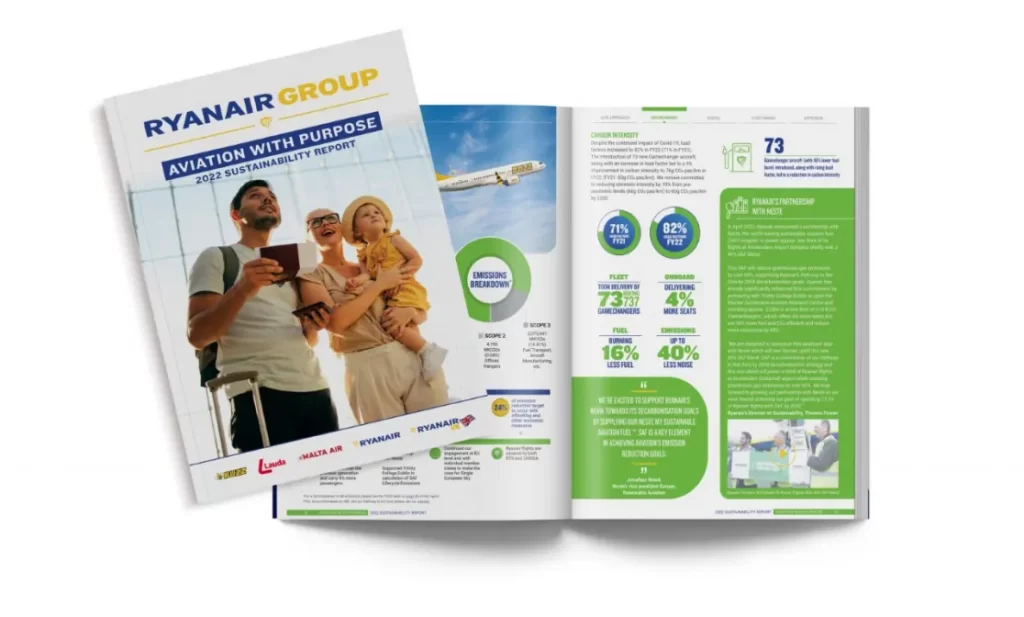 Aviation With Purpose
Within our Sustainability Report 2022, learn more about the ambitious goals we've set to reach net-zero carbon emissions by 2050. We want to remain the cleanest and greenest airline in Europe, continue to build on our progress, and be the No.1 leader in aviation sustainability.
Previous reports
Sustainability Report FY21