Sustainability
Making the difference
Here's how we deliver our environmental sustainability strategy and support the Paris Agreement, the UN Sustainable Development Goals and the aviation industry's Destination 2050.
We align to the 17 UN Sustainable Development Goals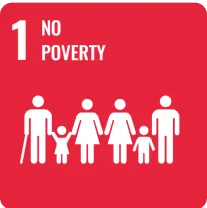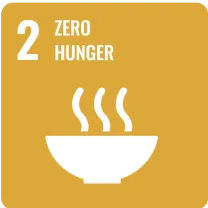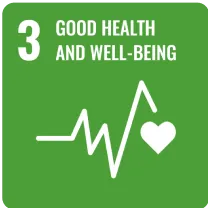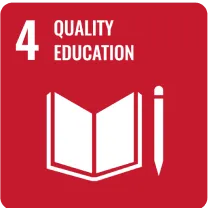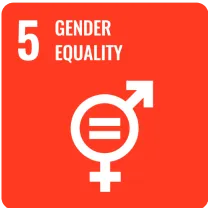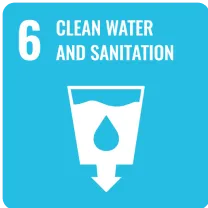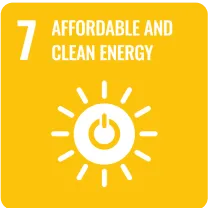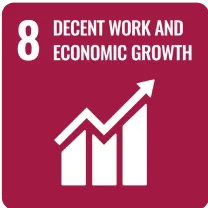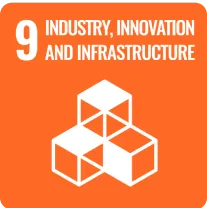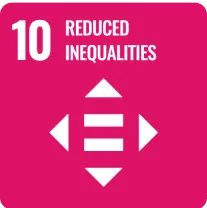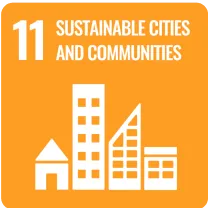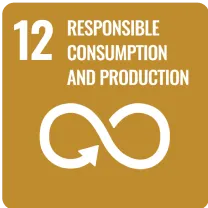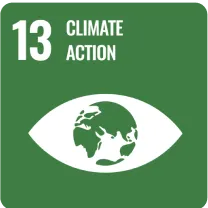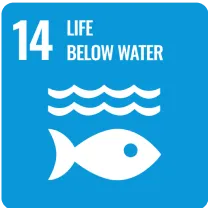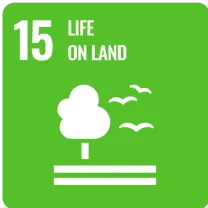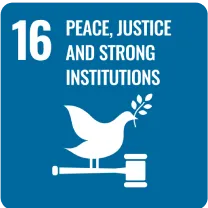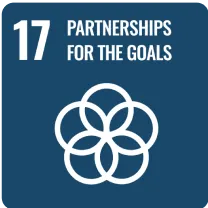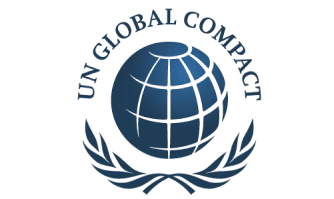 Sustainability Report FY22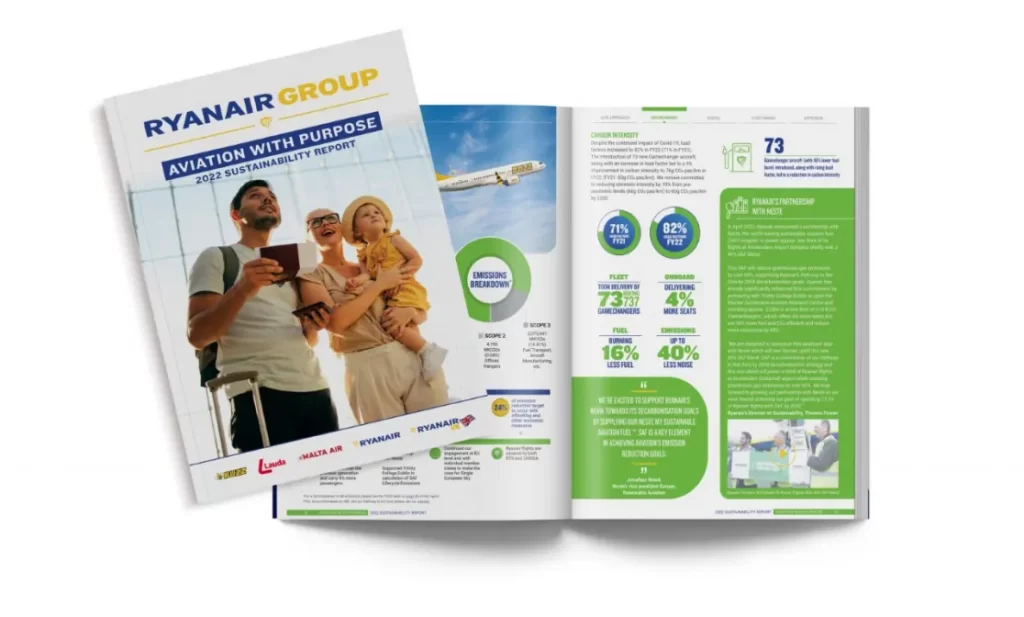 Aviation With Purpose
Within our Sustainability Report 2022, learn more about the ambitious goals we've set to reach net-zero carbon emissions by 2050. We want to remain the cleanest and greenest airline in Europe, continue to build on our progress, and be the No.1 leader in aviation sustainability.
Previous reports
Sustainability Report FY21