Sustainability
Making the difference
Here's how we deliver our environmental sustainability strategy and support the Paris Agreement, the UN Sustainable Development Goals and the aviation industry's Destination 2050.
Latest Updates
Ryanair today (20 Apr) announced a partnership with Neste, the world leading sustainable aviation fuel (SAF) supplier, to power approx. a third of its flights at Amsterdam Airport Schiphol (AMS) with a 40% SAF blend. This blend will reduce greenhouse gas emissions by over 60%, supporting Ryanair's Pathway to Net Zero by 2050 decarbonisation goals. Ryanair has already significantly advanced this commitment by partnering with Trinity College Dublin to open the Ryanair Sustainable Aviation Research… read more Ryanair Partners With Neste Holland To Power Flights With 40% SAF Blend
Ryanair, Europe's No.1 airline, has today (08 Dec) announced that it has been awarded a 'B' rating on climate protection from the… read more

Customers Can Now Fully Offset Their Co2 Emissions Ryanair, Europe's greenest major airline, has today (28 July) announced the launch of its… read more

Ryanair, Europe's greenest major airline, today (19 Feb) announced that it will invite customers to double their voluntary carbon offset contribution from… read more
We align to the 17 UN Sustainable Development Goals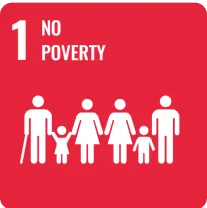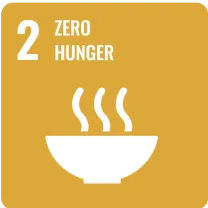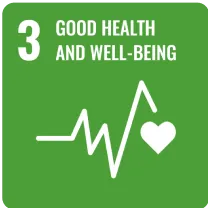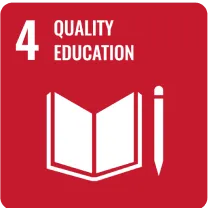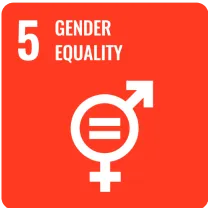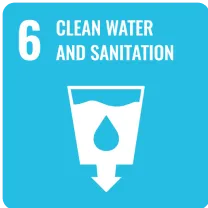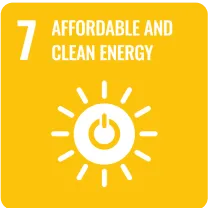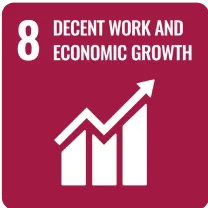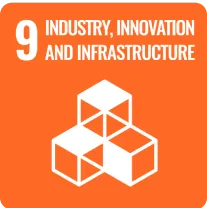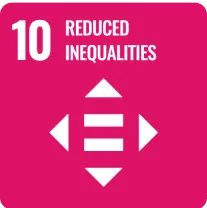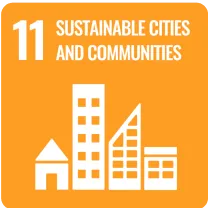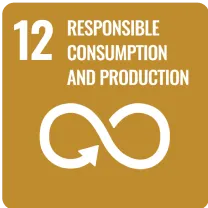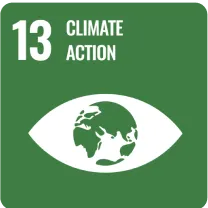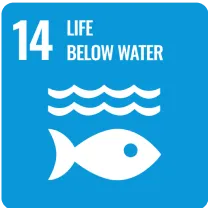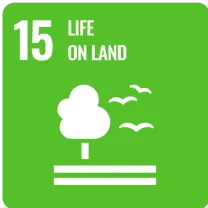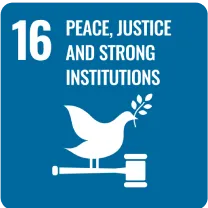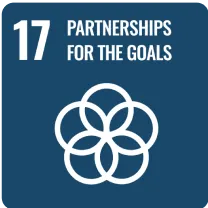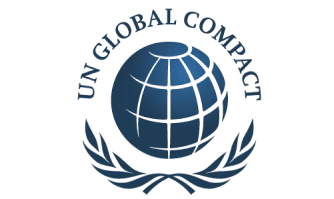 Sustainability Report FY22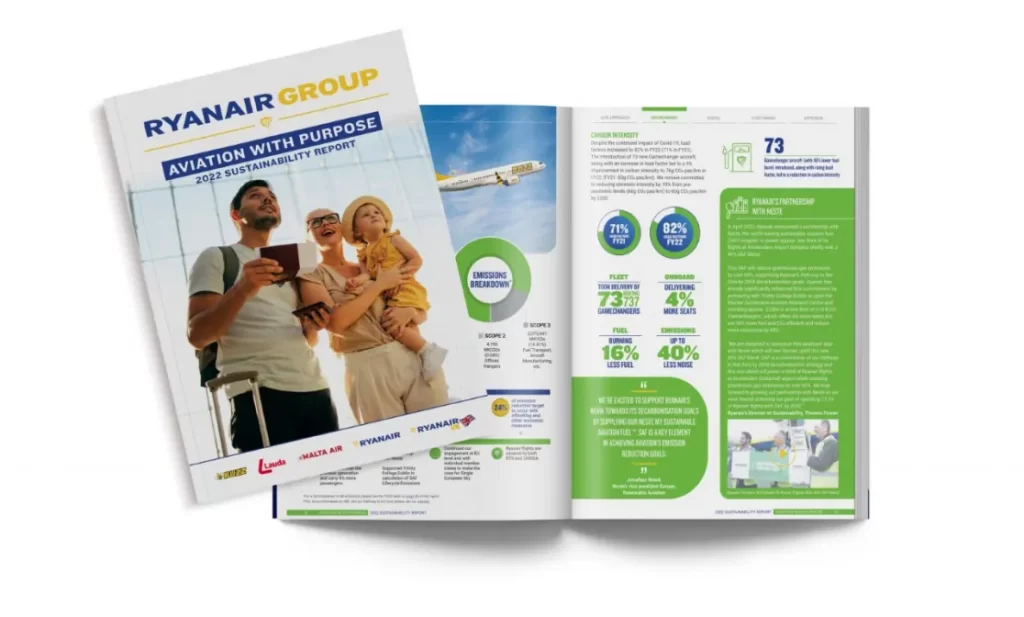 Aviation With Purpose
Within our Sustainability Report 2022, learn more about the ambitious goals we've set to reach net-zero carbon emissions by 2050. We want to remain the cleanest and greenest airline in Europe, continue to build on our progress, and be the No.1 leader in aviation sustainability.
Previous reports
Sustainability Report FY21