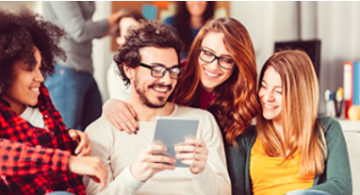 How it Works
You need a valid ESN card to book your discounted flights and to avail of your free check-in bag.  Once you have registered and received your ESN card you can avail of the great, exclusive offers on Ryanair.com.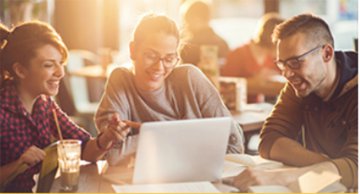 15% off flights? Yes please!
Avail of 15% off 8 one way flights throughout the academic year when you log-in and book here on Ryanair.com with your valid ESN card.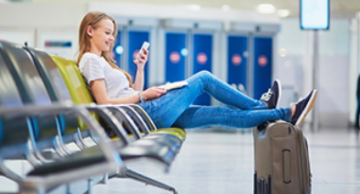 And a free check-in bag?
Did we mention that ESN students also get a free 20kg check-in bag? Why not avail of this offer with your next discounted flight?