Ryanair's partnership with the Trinity Business School at Trinity College Dublin supports the new position of Ryanair Professor of Entrepreneurship, which will drive and direct entrepreneurship and innovation at the Business School and across the university.
The fund is sponsored by the Ryanair Foundation to the value of €1.5m over 5 years. Trinity Business School is currently one of the fastest growing business schools in Europe, and is recruiting leading academics and investing €80 million in a new state-of- the-art building at the heart of Dublin city.
The Ryanair Foundation has been created to assist a number of selected charitable and educational projects in Ireland and across Europe.
The new Ryanair Professor of Entrepreneurship will help oversee and implement key business studies at both undergraduate and postgraduate levels, as well as a new portfolio of executive education.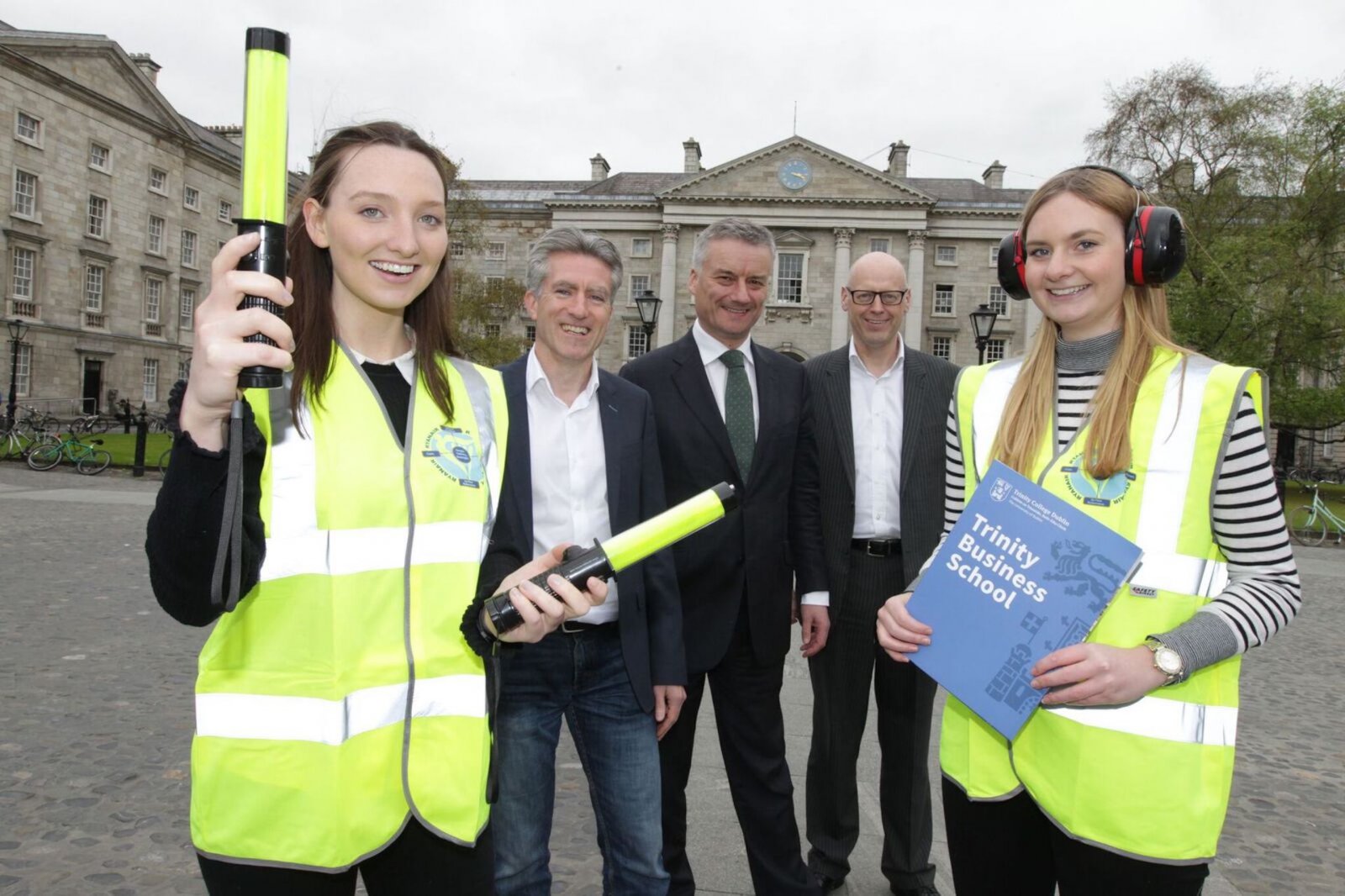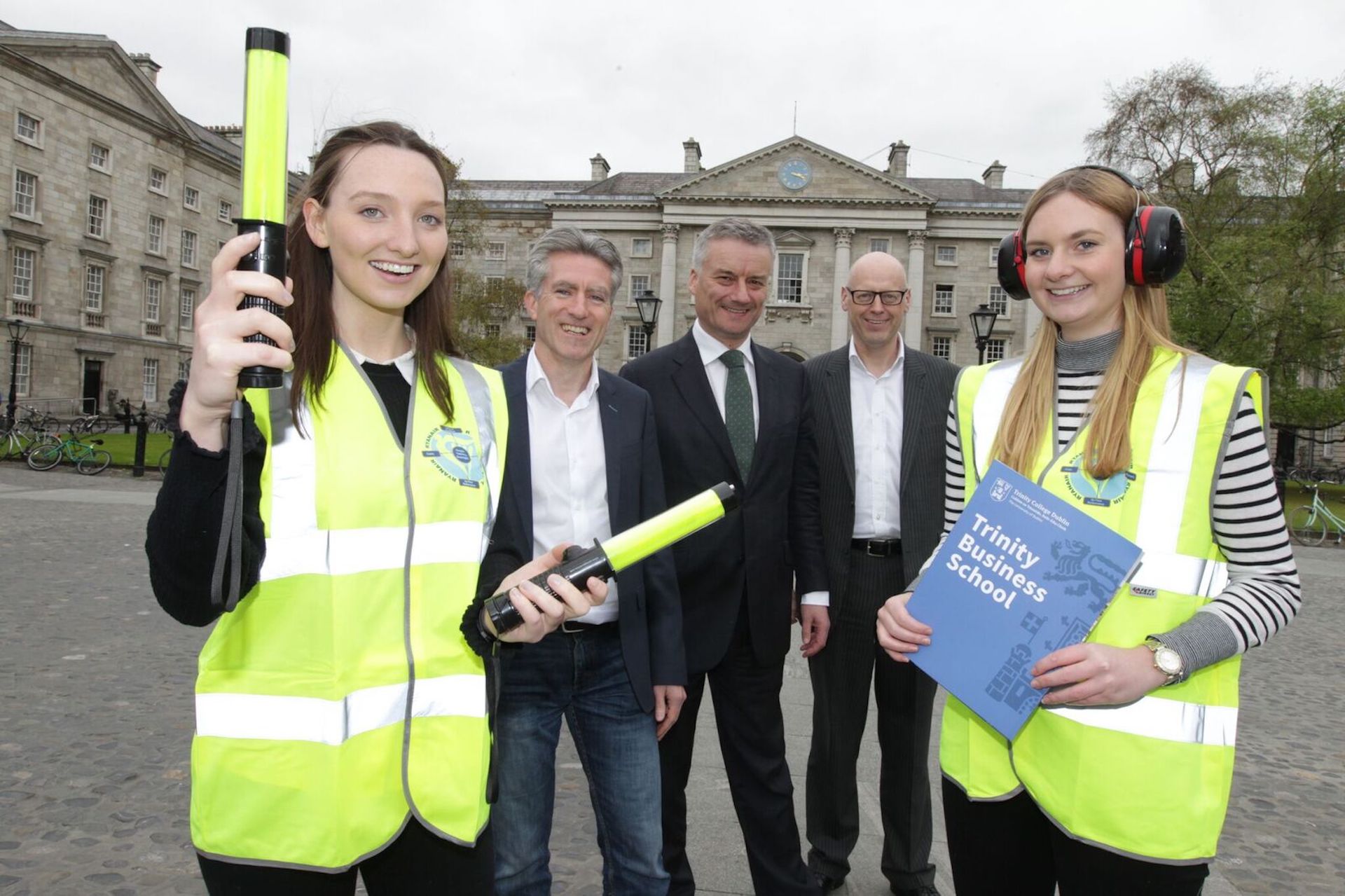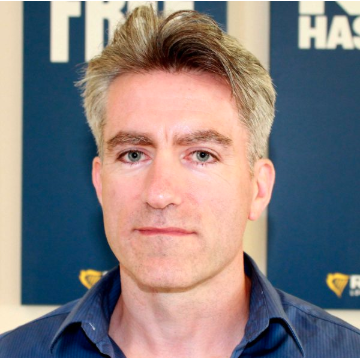 Ryanair Chief Financial Officer, Neil Sorahan
"As Europe's No.1 airline we are pleased to have entered into this partnership with Trinity Business School, which is right on track to becoming one of the leading schools of its type. The new Ryanair Professor of Entrepreneurship, supported by the Ryanair Foundation, will lead this drive towards creating a culture of business excellence amongst all Trinity students, and ensure that the next generation of business leaders are equipped with the knowledge and skills required to foster future success."
Provost of Trinity College Dublin, Dr. Patrick Prendergast
"The Ryanair Professorship of Entrepreneurship is a key cornerstone in achieving our mission at the Trinity Business School, where we are educating future business leaders to the highest standards and supporting the growth of entrepreneurship across our economy. We are delighted to be collaborating with a leading international company of Ryanair's stature and it is a real endorsement of the Trinity Business School's mission and business programme. Ryanair's support for this professorship will have a real impact on the lives and careers of our students, and on the country as a whole, with this new approach to entrepreneurship and innovation education."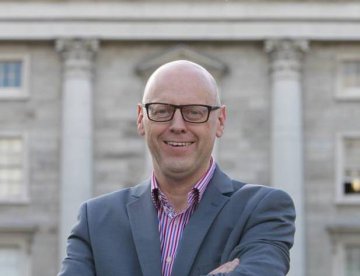 Dean of the Trinity Business School, Professor Andrew Burke
"We are delighted that a leading global entrepreneurial firm such as Ryanair is on board with us. It sets out the scale of ambition intended for the Ryanair Professorship of Entrepreneurship."